Are you a first-time domestic helper applying for a job in Singapore? Are you wondering why handphone rules are so important to your employer? Read on to find out what are the 4 most common rules set by employers in Singapore.
Rule 1 – Use handphone only after working hours (except for breaks)
During working hours, your focus should either be doing housekeeping chores, childcare/elderly care or cooking. If you are always distracted by your phone or social media (YouTube, Facebook, Instagram, Tiktok etc), you will tend to lose focus on whatever you are doing and may not do your tasks well or worse, unable to respond to emergencies.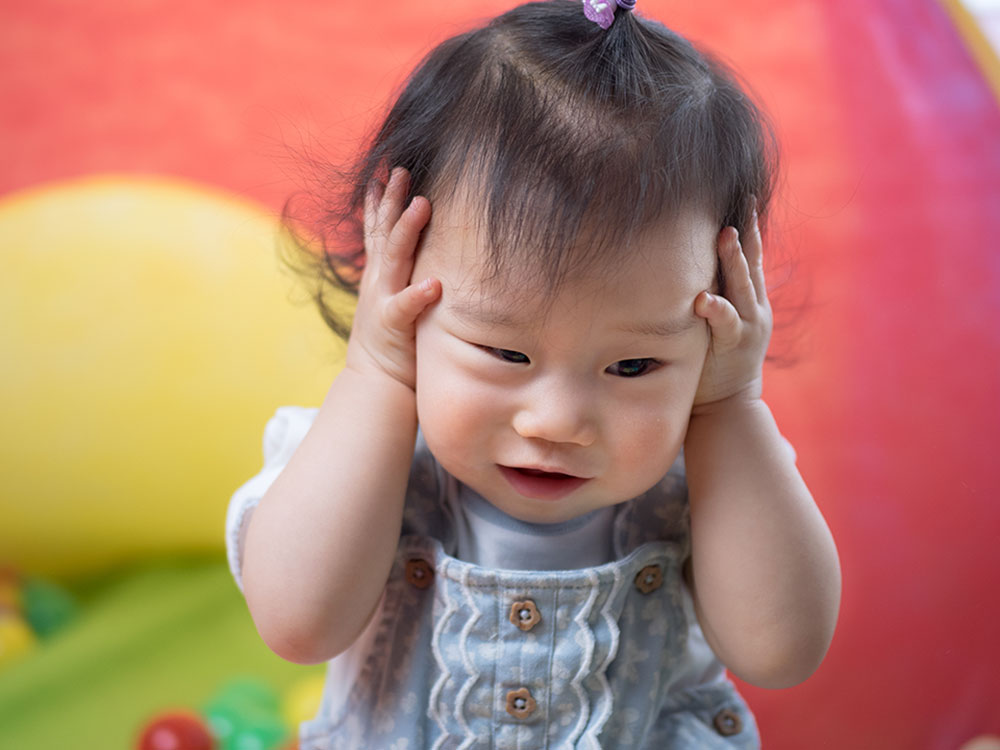 For example, imagine if you are ironing in a room with your earphones on with music playing, do you think you can hear your elderly Employer or a distressed child calling you for help? Likely not. A serious accident could have happened to them which could have been prevented or assisted by you immediately.
Rule 2 – Do not take photos or videos of employer's things
Unless you are granted permission to do so.
Rule 3 – Do not share photos/videos of employer's family members on social media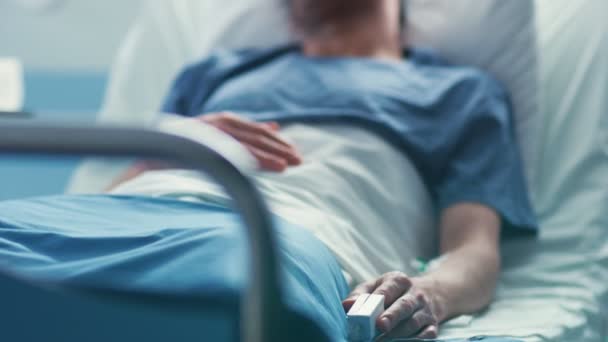 Respect all your employer's family members' privacy. As long as your employer or members did not give you permission to share on Facebook, Instagram, Tiktok etc, do not do so, even if it's just a simple photo of your employer's children playing. For elderly caregivers, do not take photo of them while they are sleeping or seeking medical treatment just because you want to "document/record" your caregiving experience for your future benefit. It is very disrespectful.
Rule 4 – Limited/No WiFi access
To limit on control your handphone usage, most employers in Singapore will not provide free WiFi access. Your handphone bills and usage are at your own expenses. You are encouraged to save wisely and use your own money to purchase and top-up data at the nearest convenience store i.e. 7/11 , Singtel Dash app
If you have any questions about your employer's handphone rule, please clarify with your employer or Employment Agency carefully during the interview process to avoid any misunderstanding. This also helps to promote a healthy working relationship between you and your employer later on 🙂 All the best!